It was astonished by the fact of what happened to our world of sea, search the sequence word "waste, sea, and garbage" You will find out tons of tons garbage covering our sea woarld afor 40% and 71% of our world enormously covered by the sea. The immense waste garbage has killed countless lives for over a century from 1940s. These garbage floating quietly and innocently.
Think how many you've contribute? for each bottle you throw away it stayed last forever.
"image from: http://dgreenwriting.com/"
Plastics play an very important role in our modern society. It just surround us everywhere, the widespread use of plastics made your life more convenient but also made your world more polluted. That is where we come in and collect it to recycle it. Plastics are sorted and shredded into small flakes. These flakes are malted, cleaned, filtered. And then we turn them into new plastic product. There are many factory made doped dyed, but we made the best of dope dyed even better.
We promise you
1. Colour consistency, Yes, that's right. Generally speaking, the more complicated the process and chemistry, the more difficult it is to product with consistent color. We can make 10 year before doped dyed colour as same is todays doped dyed.
2. Lowest defective rate, In fact, we will give you 100% yield rate for every product we made for you. We don't want you stop the entire production line and just because of defective material. We are proud of what we made and we strive for the best outcome.
3. Environmental protection, Being a part of world, we do recognized that the world is very vulnerable. We have to take some stance to protect our world we are living. We do a lot to save our energy in production. During the process of production we will never like to polluted the world, so we use less water, less chemical and less power electricity. Yes, We made the best of doped dyed, and it is our goal to make the plastics more friendly. We recycle it and rebuild it. If you like what we do here. Please help recycle and use less plastics.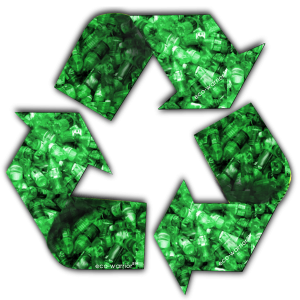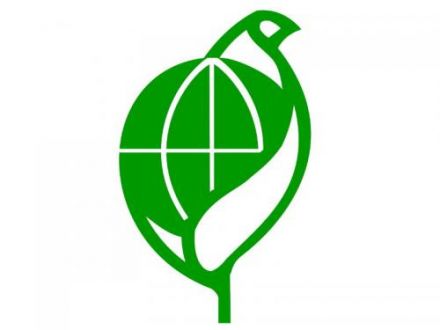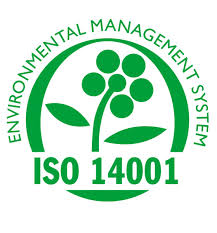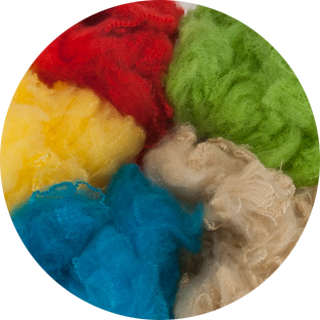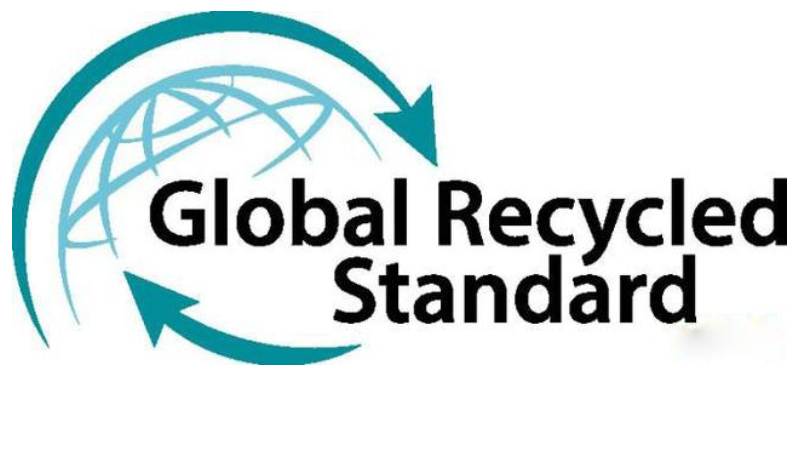 1. http://dgreenwriting.com/2013/09/10/in-pursuit-of-a-plastic-revolution-saving-our-oceans-and-ourselves-from-the-great-pacific-garbage-patch/
2. http://plastic-waste-pollution.weebly.com/
3. http://www.all-recycling-facts.com/recycling-codes.html
4. http://www.recycling-guide.org.uk/facts.html
5. http://www.epa.gov/osw/conserve/materials/plastics.htm
6. http://www.recyclenow.com/how_is_it_recycled/plastic_bottles.html